Hay ciertas aspectos que debes considerar para sacar el mejor provecho de tu presupuesto de impresión.
There are certain issues you should take care of so you make the most of your print budget. Your graphic designer and printer can always help with this.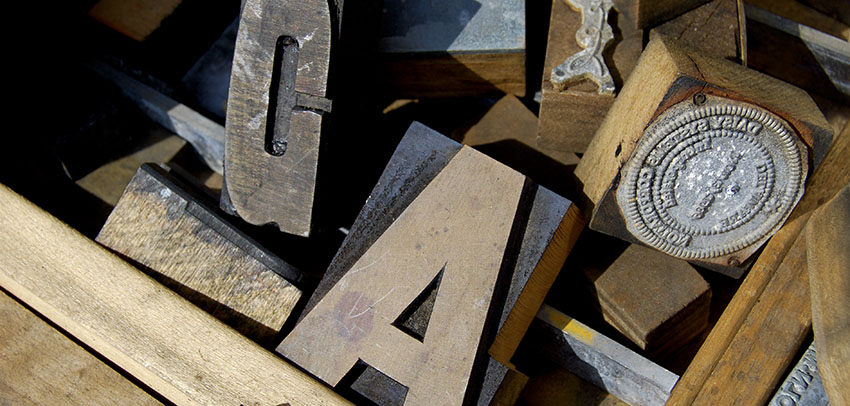 1. Escoge el mejor método de impresión para tu proyecto
Hoy en día, el offset ya no es la única opción. La impresión digital ha avanzado en calidad y ciertamente ha demostrado sus ventajas en los tiempos de entrega. Generalmente, los tirajes cortos (1 a 1000) son buenos candidatos para impresión digital. Los tiros cortos o de una sola ocasión, como menús o algunos materiales de apoyo para ventas son buenas opciones para prensas digitales. Otra ventaja de la impresión digital es la posibilidad de datos variables. Por otra parte, en los tirajes largos o formatos mayores, así como usando colores directos, el offset es todavía la mejor opción.
1. Choose the best printing method for your project
Nowadays, offset printing is no longer the only option available. Digital printing has advanced in quality and certainly it has demonstrated its advantages with time response. Generally, short print runs (1 to 1000) are good candidates for digital printing. Shorter and one time runs, such as menus or sales aid materials, are also good options for digital press. Other advantage of digital printing is when variable printing data is required. On the other hand, large printing runs, larger formats and direct color prints are still best produced with offset.
2. El tamaño de papel es importante para reducir costos

Tu diseñador gráfico y el impresor pueden sugerirte el mejor tamaño para tu proyecto, tomando en cuenta los tamaños disponibles en los pliegos usados por las imprentas. El tamaño final de tu pieza, debe tomar ventaja del tamaño de los pliegos para que no haya desperdicios innecesarios que resulten en mayores costos para tí. Los tamaños inusuales casi siempre incrementan los costos.
2. The size of the paper is important to reduce costs

Your graphic designer should be able to suggest the best size for your project, taking into consideration the size of extended paper used by commercial printers. Your final piece should take advantage of the size of those extended paper so there is no unnecessary waste resulting in a higher cost for you. Odd sizes will almost always increase the cost.
Continue reading →